Web Design and Hosting Services

01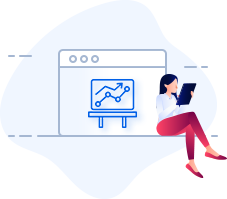 User Experience
Through website audits, user testing, and user experience focused design, our team can help create the optimal website that will help decrease your bounce rate.

02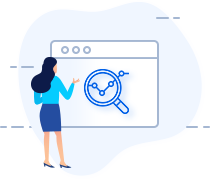 Web Design
If you can imagine it. We can build it. We have experience in building responsive websites, eCommerce websites, and custom WordPress Themes for your business.
03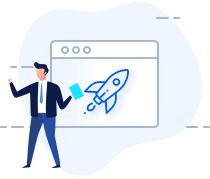 Web Hosting Services
We offer dedicated and virtual Hosting packages to keep your website up and running - no matter how big or small your site is. All of our plans include optimal website security.
If you can imagine it, we can create it
Full-Service Website
Solutions For Your Business
When you own a business, you want your website operating at peak performance. Many factors can affect the performance of your website. At Search Force SEO, our team is trained to evaluate the following areas to make sure that your website is prime performance:
User Experience
Written Content
SEO
Speed
Security
Graphics
If we find any issues, we will come up with the solution that best suits your business. If it's broken, we will fix it.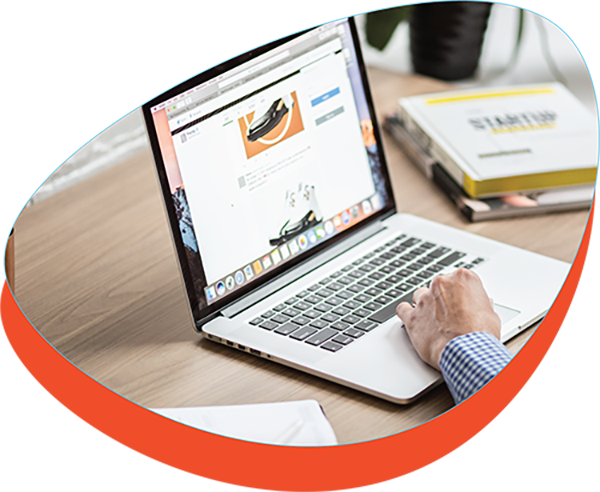 A website that has a good User Experience helps retain users and can help establish brand loyalty. The first step in the User Experience process is to research the user's needs and desires. During the research stage, we will create personas to provide a clear picture of the demographic of your business. The next step is to define how we can meet the needs of your users. The third step is to generate a design with low-fidelity mockups. Once the mockups have been reviewed and user-tested, we will create a prototype and perform further user testing to ensure that your customers have the ultimate user experience. Providing your customers with a great user experience will keep them on your site longer, which is proven to help increase revenue.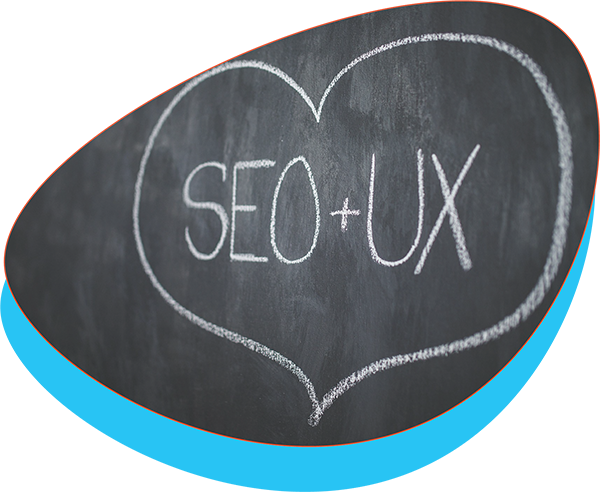 Whether you are looking for a small business website or an eCommerce site, we can build it for you. We specialize in building responsive websites with the main focus on speed and functionality. 
Our websites are designed to perform well and help generate leads for your business. Our web design team will focus on building a nice-looking site while at the same time optimizing the site for search engines. We believe that adding the right SEO to the website will place your company in a position to succeed online.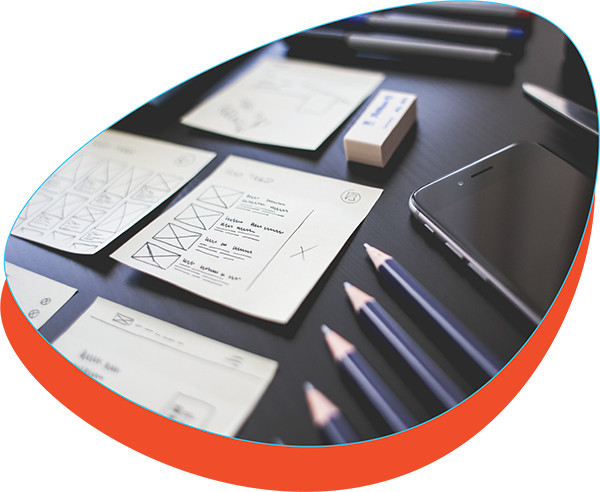 Once our team at Search Force SEO has your Web Design and User Experience complete, our team will go into the development stage. We can develop fully responsive websites that beautifully transform from Desktop to Mobile. We also can provide a full-service eCommerce website that includes cart management and secure payment processing. Our custom WordPress Themes and Templates are designed to meet your business needs. In addition to coding the websites from scratch, we can also create digital and written content for your websites. If you can imagine it, we can build it.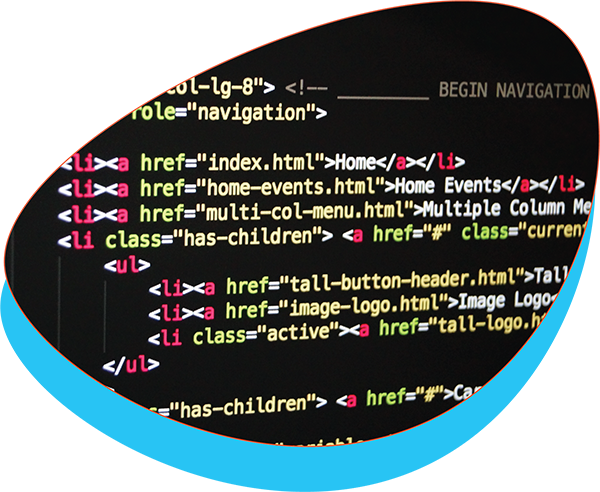 Search Force SEO offers dedicated and virtual hosting packages that can be customized to meet your business's needs. We offer a full range of flexible hosting options designed to handle small or large websites. We can also accommodate 100% uptime, off-site emergency backups, high bandwidth, and large storage requirements. At Search Force SEO, we focus on providing speed, reliability, and security. We want your website to be at optimal performance 100% of the time.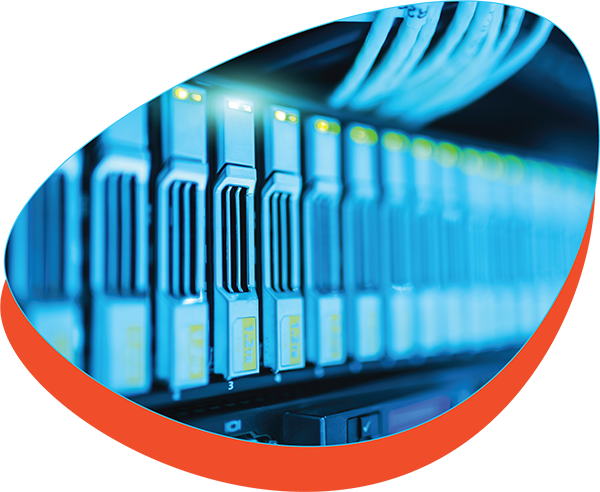 At their core, keywords are one of — if not the most — single important component of a successful SEO campaign. Keywords refer to the words typed into a search box – be it on Google, Bing, or Yahoo. However, there is much more to keywords than just that.
The keywords typed into a search box reveal certain details about customers and how they go about searching for things. Knowing this, it's important to target keywords that mimic your customer's minds and search tendencies.