Content Creation in St. Louis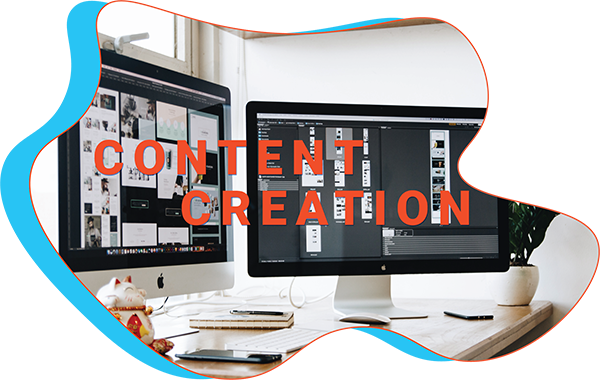 A Strong Brand Image is Key.
Search Force SEO has graphic designers on staff to help put your dreams into reality for your business. We are a full-service graphic design agency in St. Louis that can provide you with all your branding needs. From conception to the final product, we are here to help you create a strong brand image that your customers will come to know and love. When you create a strong brand image, your brand loyalty and the strength of your business will exponentially improve. If you already have a brand strategy in place but are concerned it is not giving you the results you hoped for, our team of designers can help evaluate the effectiveness of your branding.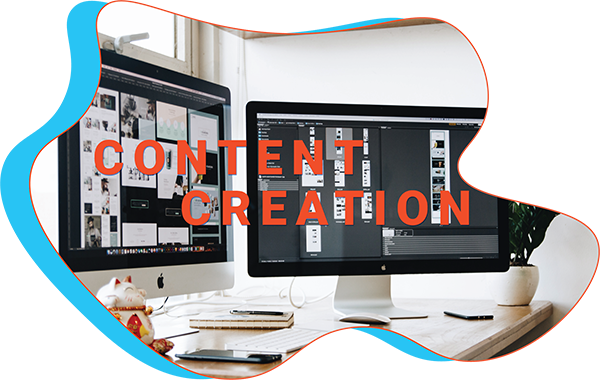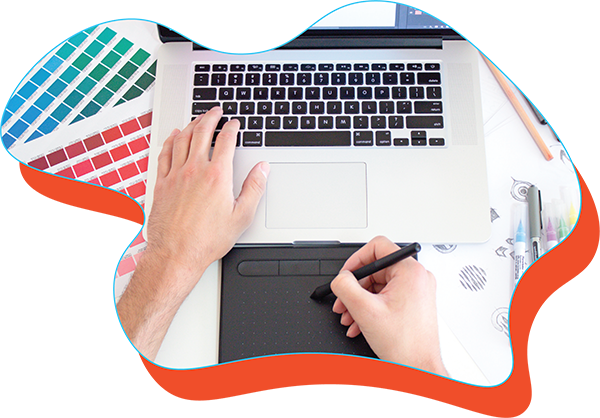 Social Media
We offer custom graphics for all your social media posts. Our team at Search Force SEO evaluates trends and can help you design the perfect social media graphics that will get your business noticed.
Websites
We don't just design and develop websites, but we also can create graphics to be used on your website. Whether it is a graphic that is a staple to your website or promotional graphics, we are here to help.
Digital Graphics
Search Force SEO is a full-service graphic design agency in St. Louis that can help you design any type of digital graphic that you can imagine. Contact us and we can help make your vision a reality.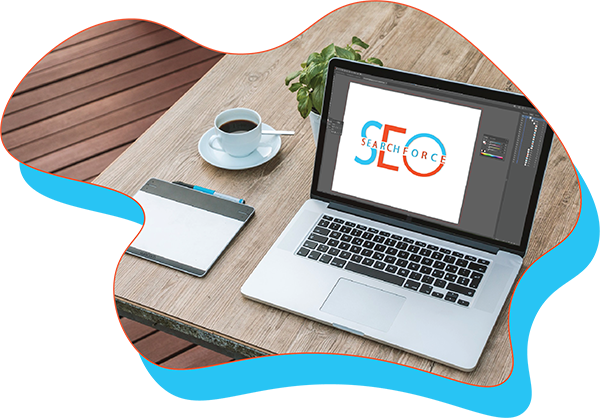 Logo Designs
Your logo is one of the first things customers see. Having a strong logo design makes you stand out against the competition and can easily help get your business more recognition. Increased recognition means increased brand awareness.
Business Cards
Our team of designers at Search Force SEO can help you design business cards to match your brand identity. We also can help you develop stationery items like letterhead, thank you cards, and notecards all customized with your business logo.
Cohesive Design Package
A strong brand identity is one of the most important aspects of your business when it comes to digital marketing. We are ready to help you reach the potential that you've always dreamed of with our cohesive brand identity design packages.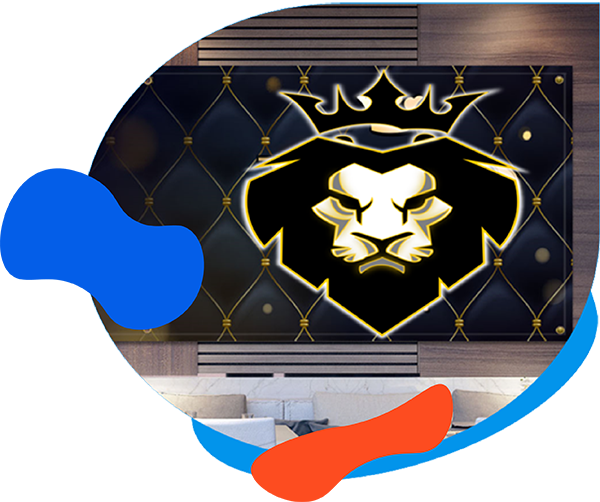 Vinyl Banners
Whether you need a banner for promotional events or for inside your business, we can design and print your vinyl banner. We use high-quality, weather-resistant materials to ensure that your banners will last.
Point-of-Purchase
Our graphic designers at Search Force SEO can help you design and develop point-of-purchase marketing materials that can help promote your products in-store. Eye-catching POP materials can draw customers in and increase revenue.
Promotional Items
Maybe you have sales representatives that go out to various businesses or you are having a promotional tent event. We can design and develop promotional items that you can hand out to potential customers.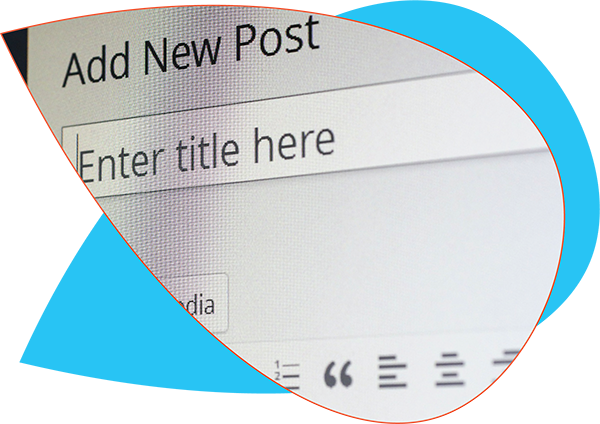 SEO Writing
If you have an existing site, but it isn't performing well in Search Engines. We can help re-write content on your page to help increase your SEO writing. SEO keywords are essential to the success of your Google and search engine rankings.
Blog Posts
Running a business takes a lot of time. Most businesses have great intentions with having a blog on their website to boost SEO. Our team at Search Force SEO is ready to help write captivating blog posts for your customers.
Social Media Posts
Writing social media posts that grab viewers' attention can be difficult. We aim to write social media posts that get viewers from the social media platform to your website. This conversion can drastically increase your success.