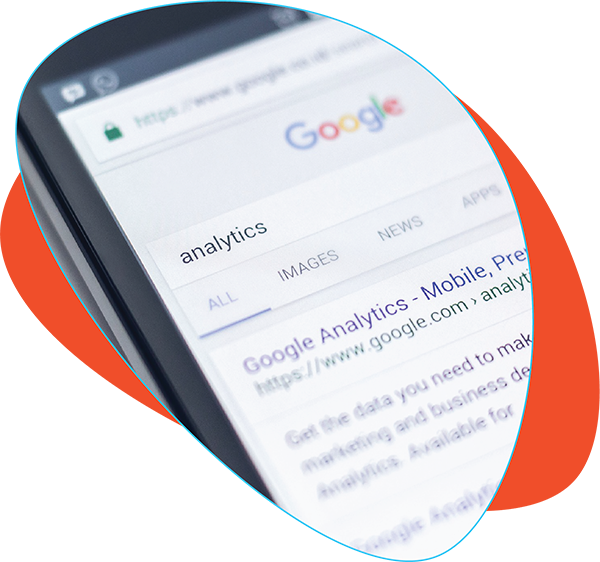 Local Search Engine Optimization
Local SEO.
Why is it important?
Search Engine Optimization (SEO) is a key factor to the success of your digital presence. Developing the proper SEO strategy can place your business at the top of Google and search engine listings giving you more leads over time. Our approach to SEO is uniquely built around what we know works and what we know doesn't work. With over 200 verified factors in play within Google's search algorithm, most agencies will rely on old tactics that no longer work. The SEO market is always changing and we pride ourselves on remaining on top of all the latest algorithm and trend changes. We make sure that every page that is built for your website is optimized with on-page SEO and backlinking.