Email Marketing in St. Louis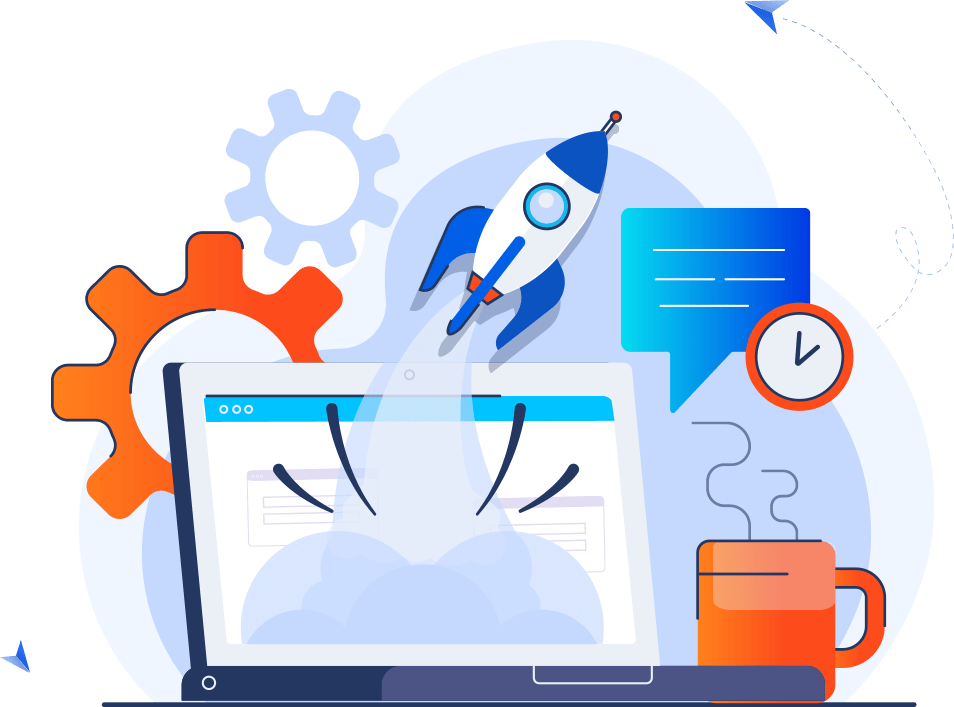 COMMUNICATE
Email Marketing Keeps You On Your Customers Mind.
A well-developed email marketing campaign takes a lot of effort upfront, but the ROI is well worth the effort. At Search Force SEO, we will create a 100% custom email marketing campaign that is designed around your business and your core values. We utilize all your custom branding and create custom content that is automatically pushed out to your customers. We will work together to determine your goals for your email marketing campaign in St. Louis. Email marketing is a great way to maintain lead prospects, promote your products and services, and retain existing customers.
Discover
The first thing we do at Search Force SEO when helping you develop a custom email marketing campaign and strategy is to get to know you and your business. The more information we can gather the more customized we can making your email marketing strategy. Communication is the key to making this a successful process.
Create
Once we have determined your goals, we are ready to start creating your email campaign. We are a full-service digital marketing agency in St. Louis that can create custom-written content, graphics, and set up full automation for your campaign. We also create custom reporting so you can utilize the data to help drive traffic to your website and brick-and-mortar store.
Email
Once we have created the perfect email campaign for your business, we will send out the first email. The great thing about email campaigns is you can make changes along the way if something isn't working quite the way you had hoped. Whether you are sending out a weekly newsletter or sending your customers the newest promotion, we ensure that every correspondence is sent with intention.
Analyze
Our team at Search Force SEO will monitor the data that we receive from your email campaigns. We are looking to see how your customers interact with your email, website, and social media. We make tracking the success of your email marketing strategy easy and provide you detailed reports on our findings.